PTS Insurance works with all types of trucking operations: dry van, reefer, intermodal, flatbed, heavy haulers, hazardous material carriers, auto carriers, straight trucks, dump trucks, waste haulers, and other trucking operations. Whether you have one truck or 1,000 trucks, we have the expertise to locate the proper coverage for your operation.
Coverages for trucking operations include:
1. Automobile Liability
2. Contingent Cargo Liability
3. Physical Damage
4. Trailer Interchange
5. Brokerage Insurance/Bonds
6. Workers' Compensation
7. General Liability
8. Occupational Accident Insurance
9. Property Coverage: Terminals/Offices/Shops/Warehouses
10. Garagekeepers
11. Umbrella Insurance
12. Bobtail Coverage
13. Specialty Insurance and Bonds
14. Trucker's Spouse/Family Passenger Insurance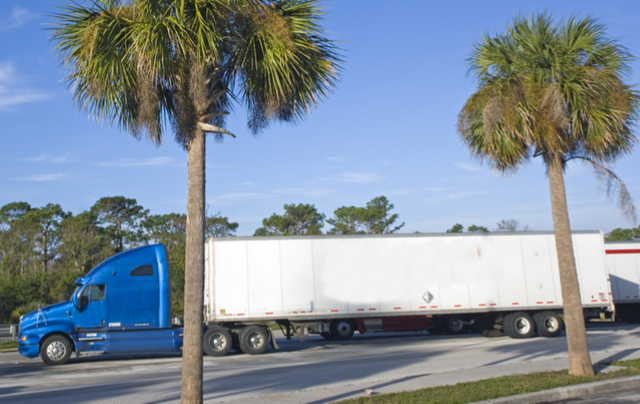 Ready to take the next step?