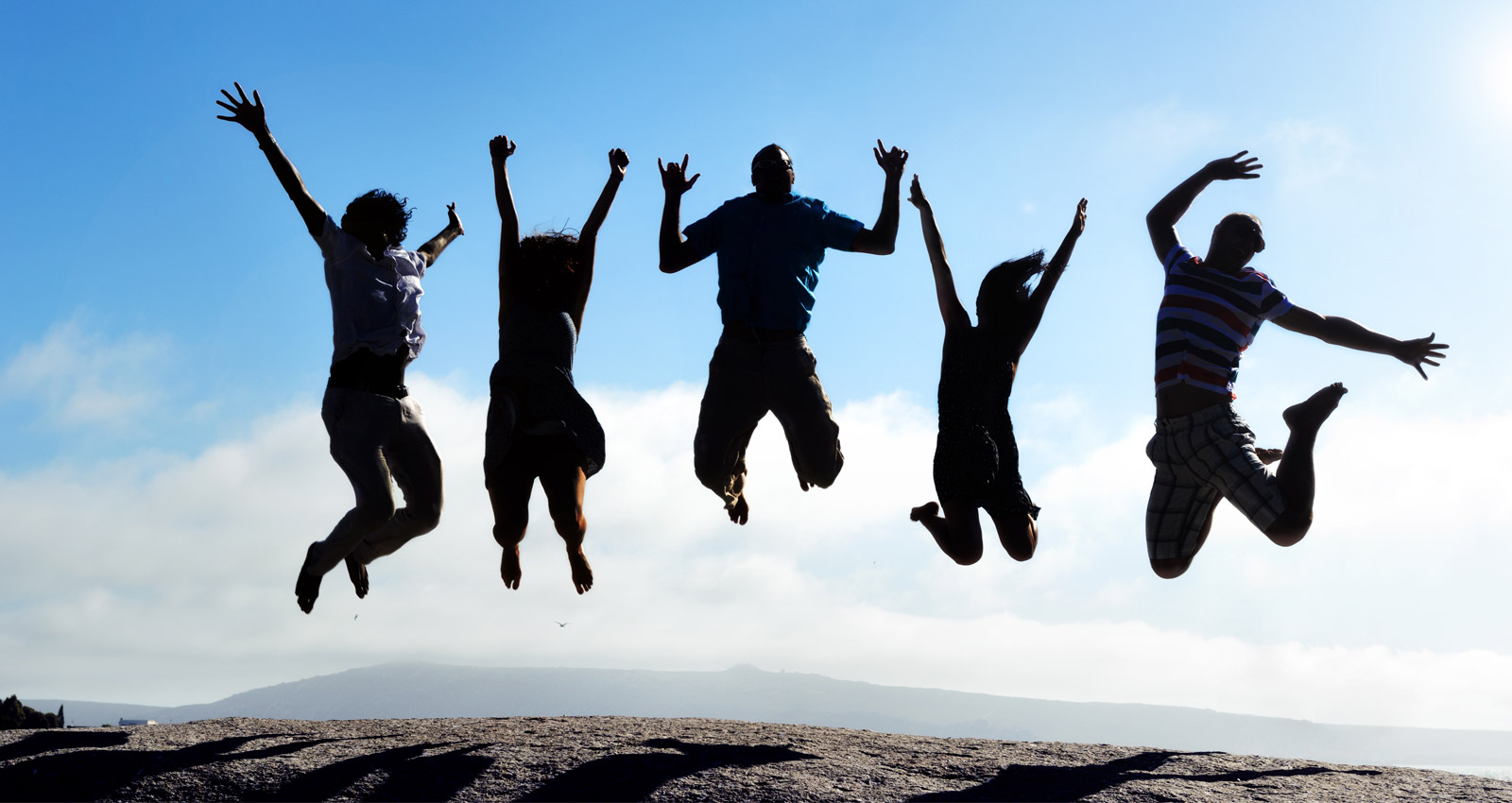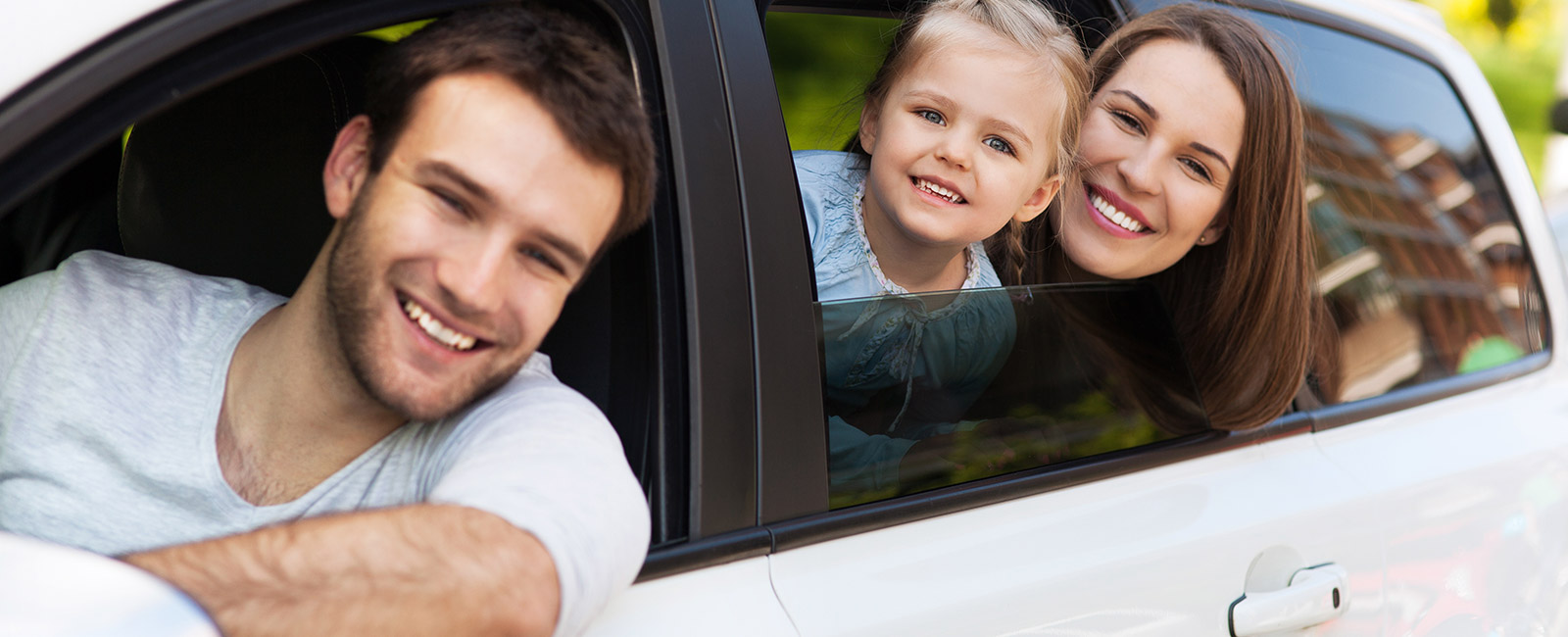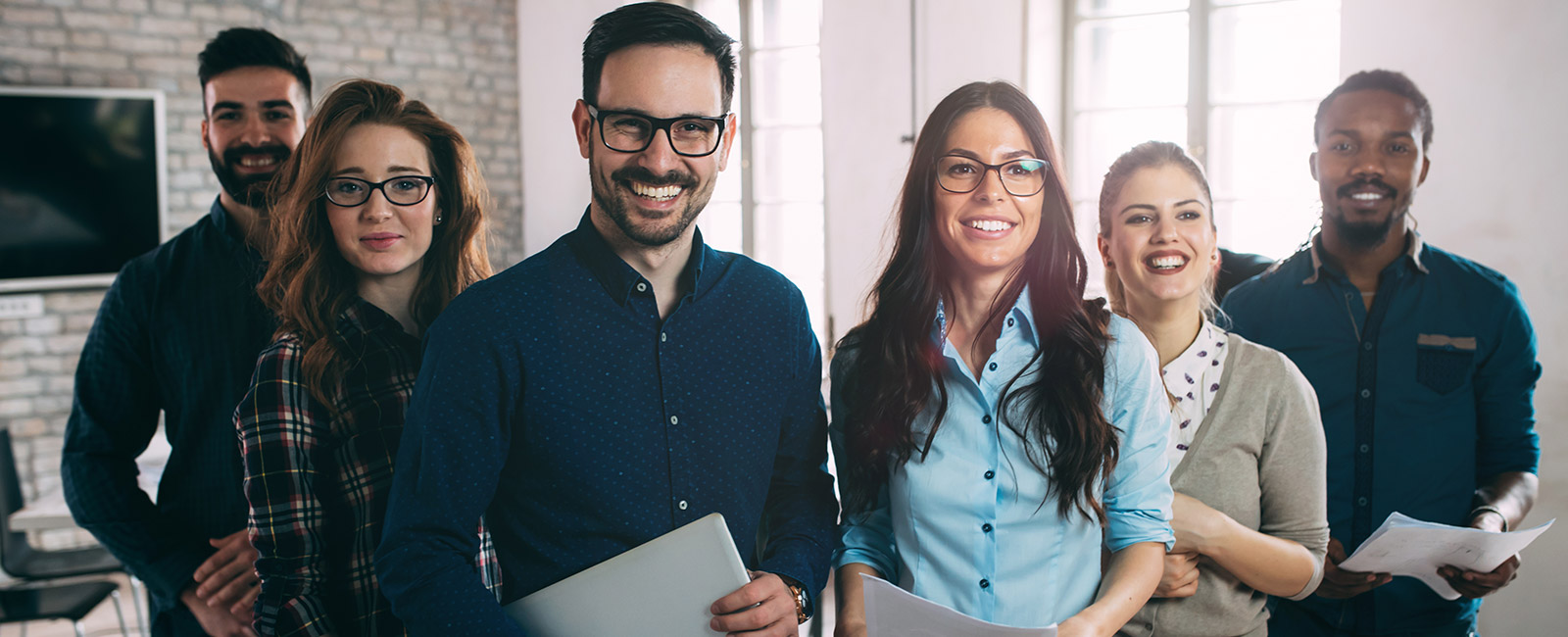 slide 1 bg
Enjoy worry-free coverage
slide 2 bg
Peace of mind for those that matter most
slide 3 bg
Insurance made better to make YOU better
PUBLIC TRANSPORTATION SPECIALISTS
Transportation insurance agency proudly serving clients for over 25 years!
PTS Insurance works with leading transportation insurance companies to provide the best coverage options for our clients. Our agents are knowledgeable in transportation insurance, safety, and loss control programs. PTS Insurance is dedicated to helping you improve your operation and obtain the best possible insurance rates.

We are proud to serve these states!
Florida • Colorado • Georgia • Maryland • Michigan • North Carolina • Pennsylvania • South Carolina • Tennessee • Texas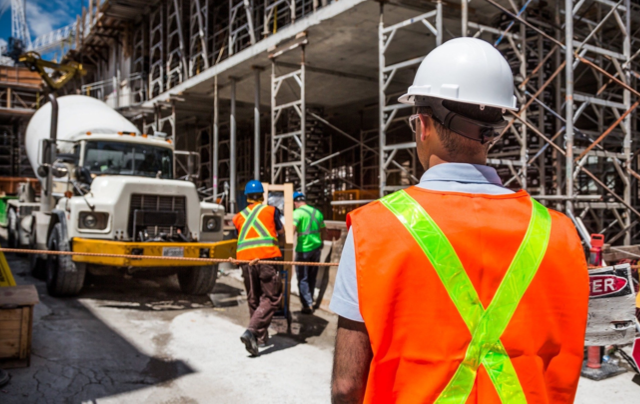 Insurance for Your Construction Business
With over 100 years of combined experience working with construction companies, we know that protecting your business from risk requires a deep understanding of the industry. Our agents are licensed and accredited amply suited to help you navigate complex insurance requirements and needs.
No matter the size, your business can benefit from our experience and help you learn how to address your key areas of risk with solutions to keep your entire operation compliant and protected from unnecessary liability. Our goal is to help our clients be safe, efficient and profitable
Waste & Recycling Industry
PTS is a leading commercial insurance and risk management provider nationwide. For over 20 years, PTS has offered insurance program for the recycling industry. Whether it's metal, plastic, glass, paper, rubber, textile, electronics or a combination of them all, PTS licensed, accredited and knowledgeable agents can help you become more profitable while maintaining a compliant and safe operation. We also provide a broad range of insurance products and coverages for the waste industry both commercial and residential. Please give us a call for a commitment free evaluation of your insurance portfolio.