PTS Insurance works with leading transportation insurance companies to provide the best coverage options for our clients. Our agents are knowledgeable in transportation insurance, safety, and loss control programs. PTS Insurance is dedicated to helping you improve your operation and obtain the best possible insurance rates.
We are proud to serve these states!
Florida • Colorado • Georgia • Maryland • Michigan • North Carolina • Pennsylvania • South Carolina • Tennessee • Texas
Trucking Operations
PTS Insurance works with all types of trucking operations: dry van, reefer, intermodal, flatbed, heavy haulers, hazardous material carriers, auto carriers, straight trucks, dump trucks, waste haulers, and other trucking operations. Whether you have one truck or 1,000 trucks, we have the expertise to locate the proper coverage for your operation.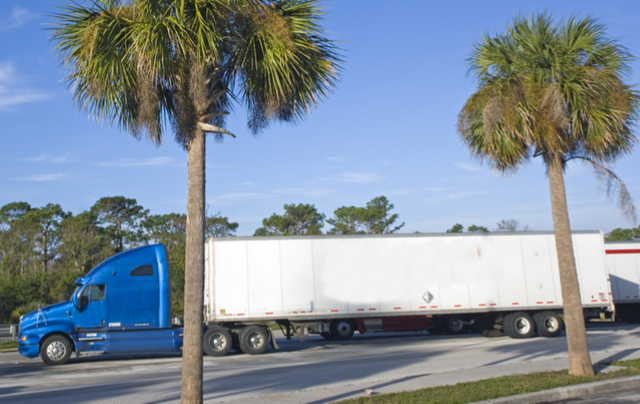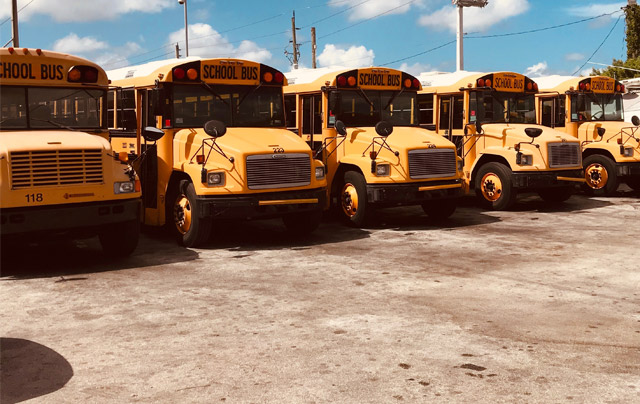 Passenger Operations
We also work with all types of passenger operations: charter buses, motor coaches, minibuses, school buses, transit vehicles, vans, limousines, sedans, SUV's, taxi's, and paratransit vehicles. Whether your company has a single sedan or a large fleet of different types of vehicles, PTS Insurance focuses on providing effective loss control programs to assist your company in obtaining the best possible insurance rates. We have the expertise to work with insurance companies to find the coverage that is right for your operation.
Small Fleets
PTS Insurance works with all types of small fleets: couriers, delivery services, trade services, small businesses, food trucks, and last mile delivery providers. We understand that cost effective insurance is vital to your business' success. We work with many insurance companies that specialize in small fleet programs.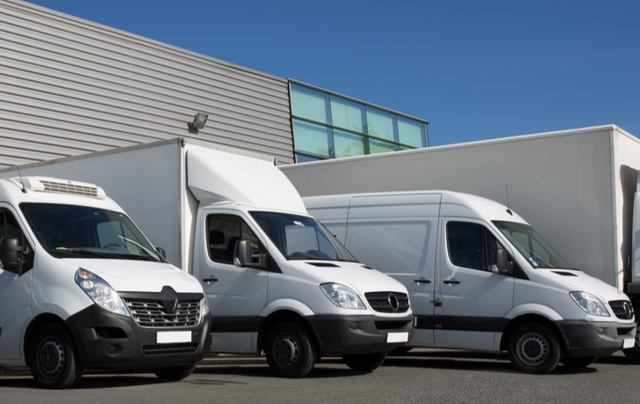 Our agents are here to help you obtain the best insurance coverage for the best price.